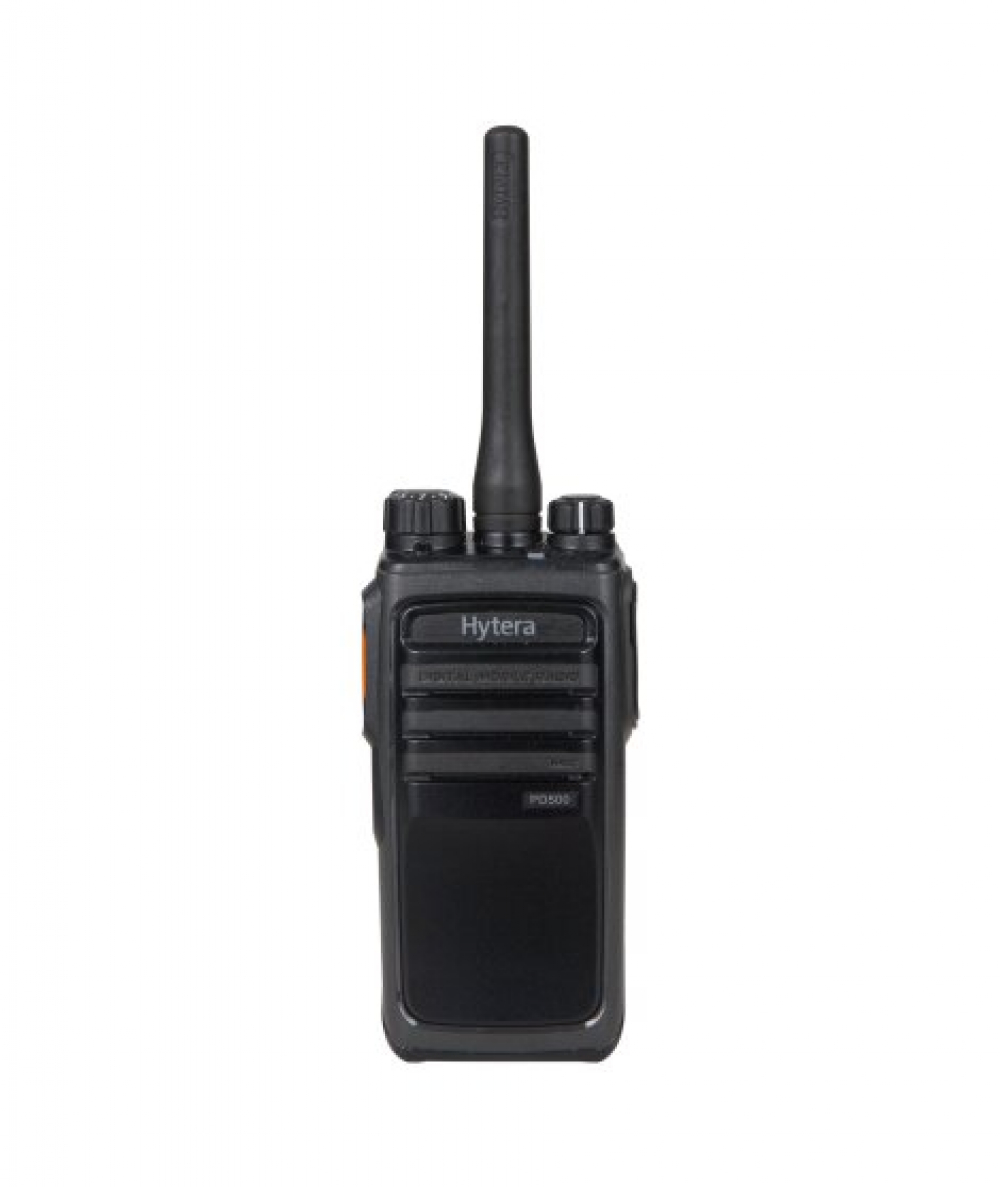 The Hytera PD50X UL913 is tailored for those who work in hazardous environments with explosive gas and combustible dusts, where safety is on top of everything. This compact and feature-rich radio is UL913 certified and supports both digital and analog communication in most dangerous areas.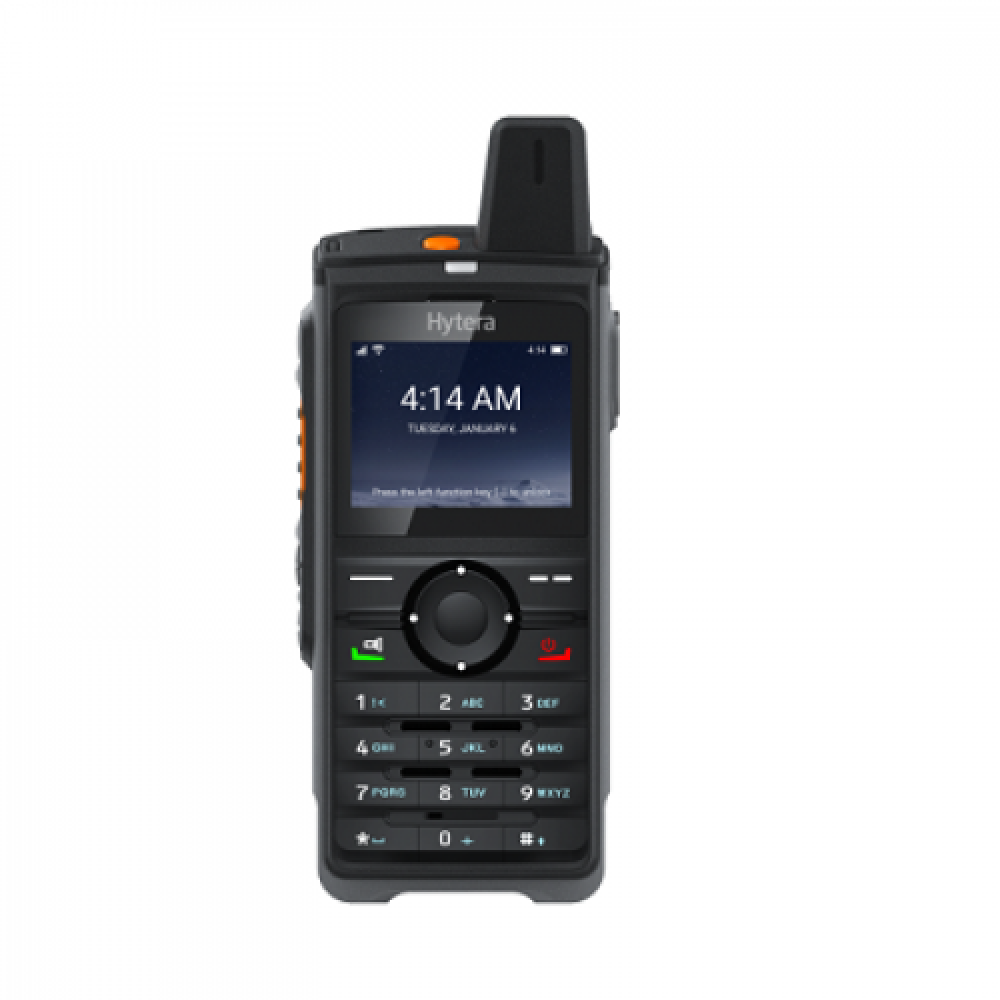 Hytera PNC380 POC Radio combines instant communication and multimedia applications into one single device. Over the 2G, 3G, 4G, and Wi-Fi networks, the device delivers rich multimedia data services, including 4G video transmission, location sharing, and instant messaging.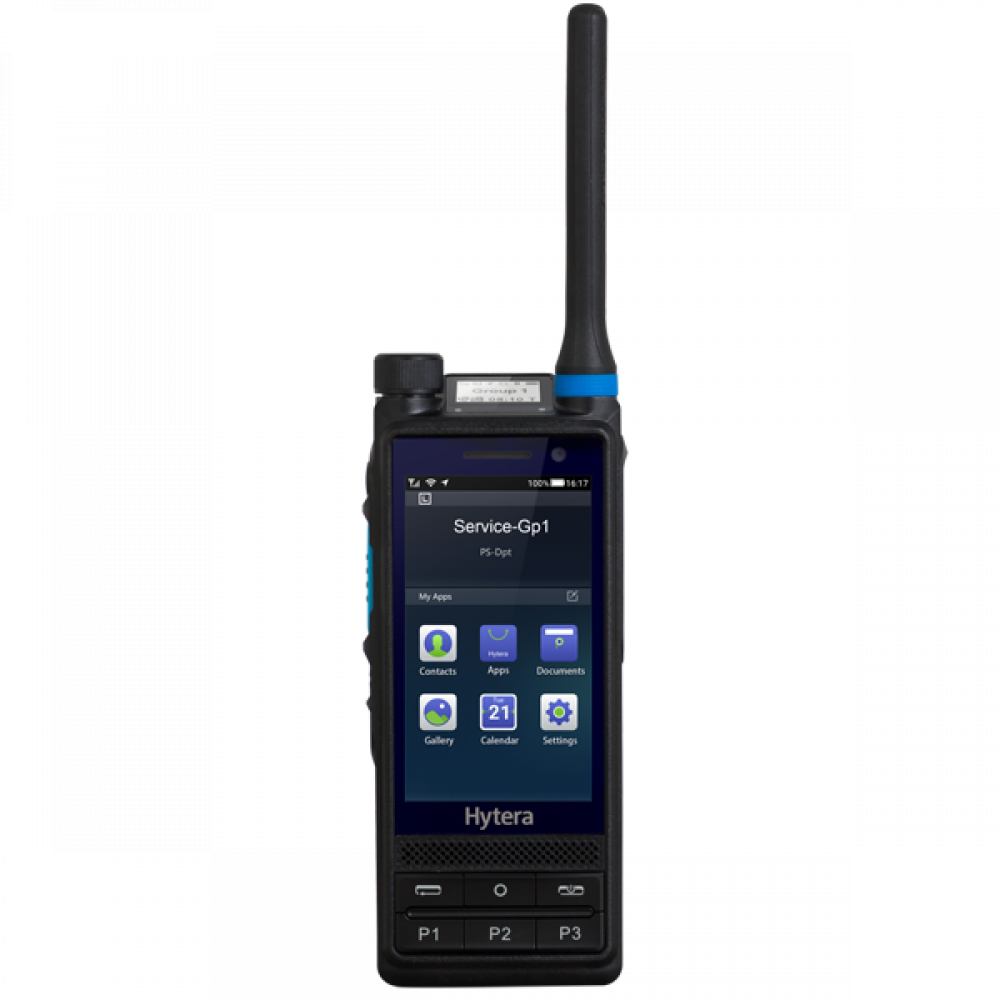 Combining a mission-critical radio and smartphone into a single device, the compact and ergonomic PTC680 (Android and PMR) provides diverse features including voice, HD photo and video capture, and broadband voice services that enables the user to carry out multiple critical tasks simultaneously and efficiently. This device also fully supports all TETRA features.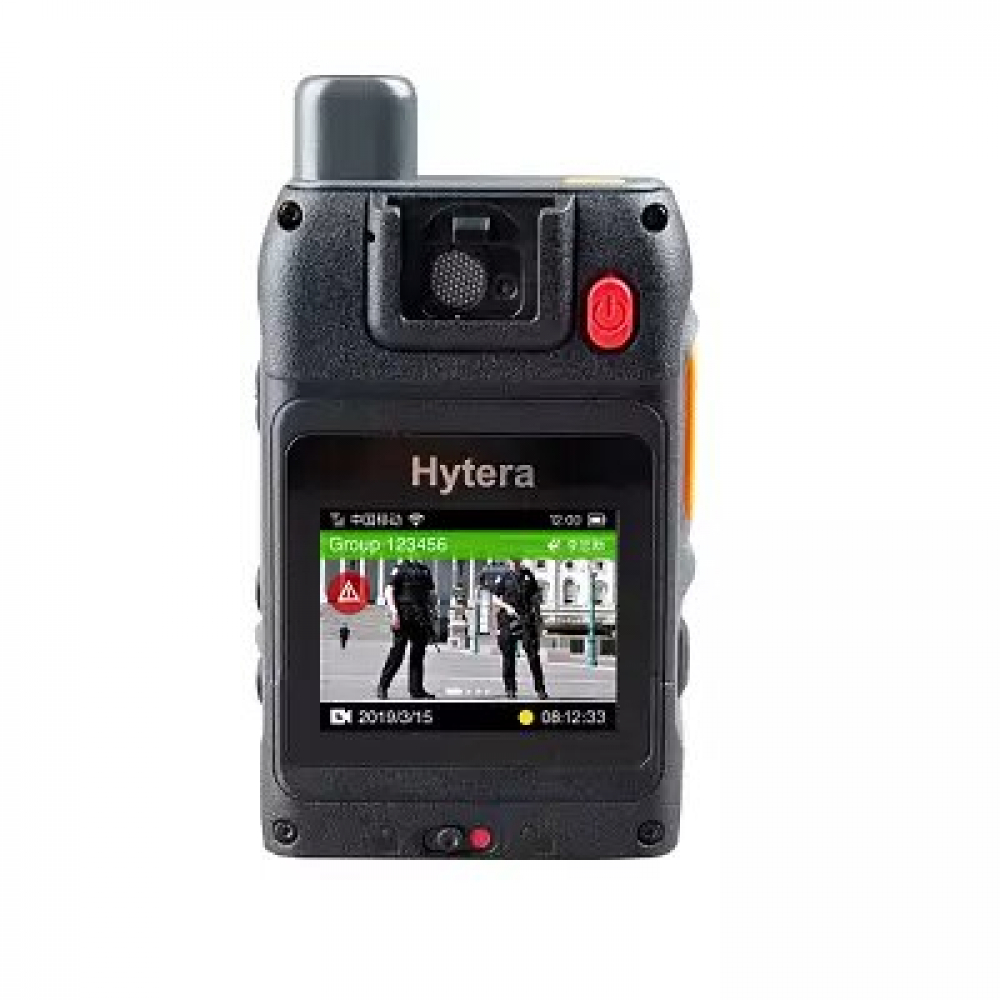 The VM580D is Hytera's new generation of smart 4G body worn camera that ensures precise and effective recording via an HD camera with an immediate playback function of videos just recorded. The integrated night vision function is activated automatically in low light conditions and enables the safe recording of events up to 10 meters away.

The BD305LF is a compact PMR446 DMR two-way radio that provides clear voice communication and a lightweight but also rugged and robust exterior. High-performance, long battery life and simple operation make it the ideal radio for everyday business communication.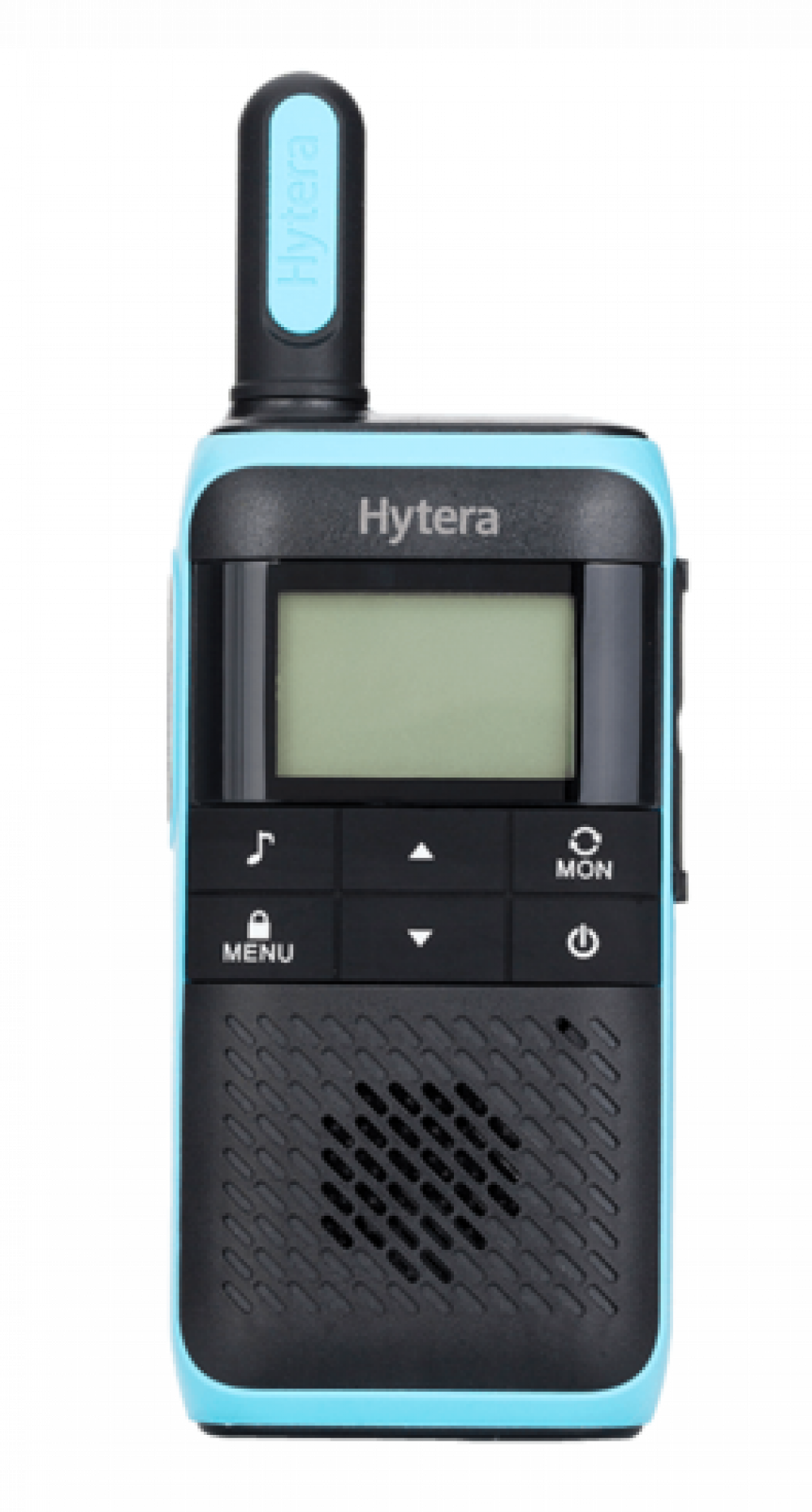 The Push2Talk TF415 is the walkie-talkie companion for all the family. Simple to use, compact and long-lasting with it's rechargeable battery, it's the ideal gadget for your next road trip, or just to use as a bit of fun around the house. Intuitive to operate with the clear LCD display and function buttons, just set the channel and press the push-to-talk on the side of the walkie-talkie to communicate with a range of up to 6km (subject to terrain and conditions). The Push2Talk TF415 arrives as a pair and can be used straight out of the box, even operated hands free or as a baby monitor using the room monitor function on this neat little walkie-talkie.